Back to staff directory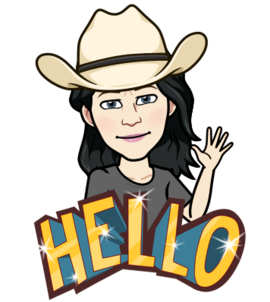 Grade 1 Teacher
I am currently teaching Grade One at A. L. Horton!
I have been with Elk Island Public Schools since January of 2004. I started at Pleasant Ridge Colony and worked there for 3 and a half years. Then started here at A. L. as a Grade 5 teacher. I have been off on two maternity leaves since then and have spent most of my years here teaching either Grade 1, 2 or 1/2 combined classes.
In Grade One we spend a majority of our time focussing on numeracy and literacy as they are the building blocks for a successful education.