Back to staff directory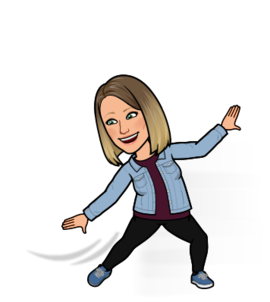 Grade 4 Teacher
Welcome to Grade 4!
This is my 22nd year of teaching at A.L. Horton School! Hard to believe how fast time flies but I can honestly say that I am proud of our school and I absolutely love working here! My career started in Kindergarten (15 years). I was very proficient with my alphabet so then I passed into Grade 1 (3 years) and then taught 3 years in Grade 2! This is my first year in Grade 4.
At home I enjoy working in my garden, riding horses with my daughters Chelsea (17) and Kailyn (15) and farming with my husband Doug. We have 2 crazy pups and some well-loved cats. Summers are usually spent fishing, camping and spending quality time with family and friends.
I strive to develop positive connections with my students and I love seeing them learn, light up and strive to do their best. I often say that I could write a book on all the student-isms I have collected through the years! Teaching is a profession of the heart and we never stop learning. I am excited to work with my amazing group of Grade 4s this year and I can't wait to see what adventures await us! My door is always open and I believe in keeping an open line of communication. We are using the Bloomz App this year, you can email me at stephanie.kuhn@eips.ca or you can reach me at school 780-632-3113.