Back to staff directory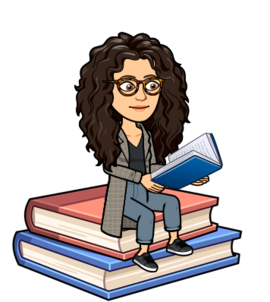 Counsellor, Grade 5, and PALS
I am teaching in the PALS classroom and in various classes around the school this year!
My name is Chloe Giebelhaus and I have been at A.L. Horton since 2005. During my time here, I have taught Grades 3 to 6. Before I came to A.L. Horton, I taught at Vegreville Composite High School, Mundare School, and Sandtown Middle School in Atlanta, Georgia. Even though I have enjoyed all the grade levels I have taught over the course of my career, I have to say that Grade 6 is my absolute favourite!
In my spare time, I enjoy golfing, traveling, quilting, and spending quality time with my family and friends.
Open communication between my students' homes and our classroom is very important. You can always reach me via the Bloomz app, by writing a note in your child's agenda, or by email: chloe.giebelhaus@eips.ca