Back to staff directory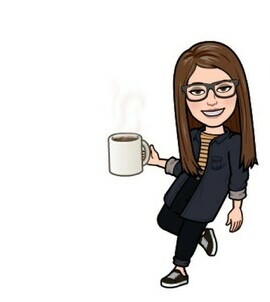 Grade 2 Teacher
I will be teaching Grade 2 this year when I'm back from leave in January!
Before I came to A.L Horton, I taught at Mundare School. I am very excited for a great year of learning.
In my spare time I like to spend time with family and friends, hang out with my dog Thor, to play and watch sports, and to go camping.
Open communication between students, families, and the school is very important for ongoing learning. I can be reached best on the Bloomz app, or by e-mail at vanessa.hayduk@eips.ca.