Back to staff directory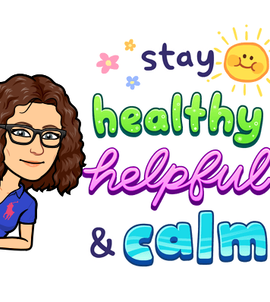 Educational Assistant
I am an Educational Assistant working with students and classes this year!
I have been working for Elk Island Public Schools since 2000. This is my second year working at A.L. Horton Elementary School and I am incredibly happy to be here. Before A. L. Horton, I worked 20 years at Andrew School in all grades from Kindergarten to Grade 12. My passion is working with children who have moderate to severe special needs. I look forward working in PALS this year and helping out in other classes throughout the school. Before becoming an Educational Assistant, I had several other jobs including working for Alberta Social Services and Lakeside Packers.
After meeting my husband, I moved from Edmonton to Brooks, Alberta where my 3 children were born. We lived on a farm near Brooks before moving to our current home near Andrew. My children are now in their late 20s so it is just myself, my husband, and our dogs at the farm.
I enjoy working out, travelling, camping, and spending time with my husband and my kids, when they come home for a visit.
I look forward to meeting all the students at A. L. Horton and hope that they will all be patient as I try to remember everyone's names.
Wishing everyone a school year full of fun, new friends, many accomplishments, and happy memories!