Back to staff directory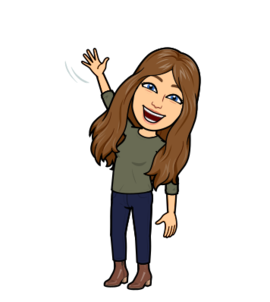 Grade 2 Teacher
I am teaching Grade 2 this year!
I was born and raised in Ardrossan and I now live on an acreage just outside of Fort Saskatchewan. Some of my hobbies include yoga, dance, music, art, and reading! After I graduated from Ardrossan Jr Sr High, I attended MacEwan University and then the University of Alberta to complete my Elementary Education Degree.

Education is my passion! I enjoy creating engaging and interesting lessons for my students. I am always seeking out new opportunities to learn and grow as an educator and as a person. We work hard and have lots of fun in Grade Two! Our main focus is on reading, writing, and numeracy skills. If you have any questions or concerns please feel free to contact me at shelby.foster@eips.ca or at the school (780) 632-3113.