Back to all posts
Posted on
School Council - September 24th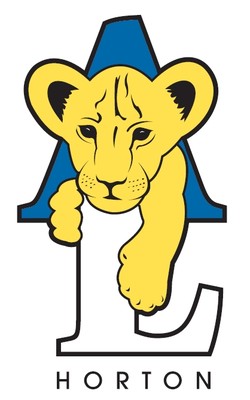 New to the school or interested parents:
Want to meet new people and have input in decision making at the school level?  A.L. Horton's first school council meeting takes places this upcoming Monday, September 24th, beginning at 7:00 pm.  We usually meet in the school library.  
Our fundraising body, Friends of A.L. Horton will be meeting at 6:00 pm.  Friends of ALH spearheads fundraising initiatives that directly benefit our students.  
These meetings typically occur monthly (last Monday of each month).  We look forward to seeing you at one or both of the meetings!